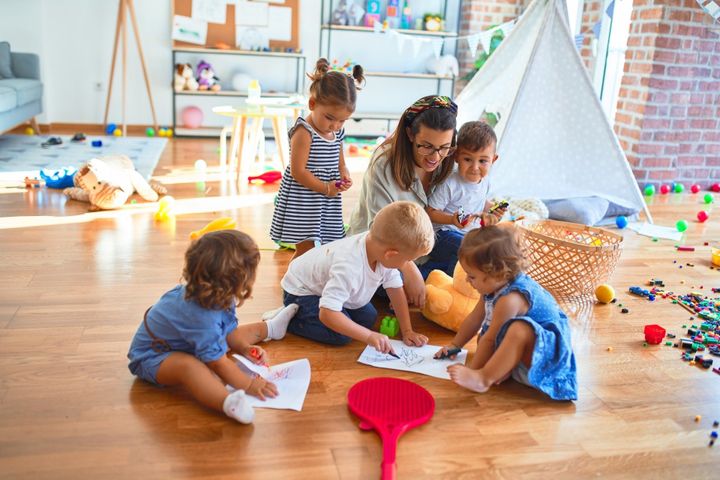 Established in 1988, Mills Montessori is a private school located in South San Francisco, California. Following both a traditional and contemporary Montessori method, Mills Montessori strives to fulfill the needs of each child while recognizing their unique difference both academically and socially. This interdisciplinary institution accepts children starting at age two up until fifth grade. We encourage you to browse through our website, contact us for more information, or set up a tour.
Mills Montessori has been a leading institution for the education of children in the Montessori method. All of our head instructors have been certified by the North American Montessori Teachers Association. We take pride in our curriculum's caliber and invite interested parties to visit our school and speak with our parents and staff for a more in-depth understanding of what we have to offer.
Please visit our Facebook & Yelp pages to read about positives reviews left by our students' parents and guardians who attend Mills Montessori.
Diana Silvia said, "Just an overall great school. All the teachers, and aids are great. The administrators are great."
Wynne B. on Yelp said, "A real highlight of the school is the amazing Kindergarten teacher. She runs a K/1 split so the children get to have her for 2 years. She is simply amazing, pushing each child based on their own level, skills and talents."
Give us a call at 650.616.9000 or click here to contact us and get more information about us here at Mills Montessori School!